Right Side Creations, LLC owns intellectual property rights to diverse items, including biography and technical books, as well as insurance and risk management related software.
As you browse our offerings and choose your favorites, know that each has been created with the intent of adding value to your life in some fashion.
Want to learn about the life of one of Nashville's most interesting and talented, but little-known, singer/songwriters? The Great Tompall: Forgotten Country Music Outlaw biography is for you. Tompall Glaser's life story is told through his own words and by those who knew him best. The word "disruptor" is frequently used these days to describe someone whose mission is to disrupt the status quo in a given industry. This describes Tompall's approach to the country music industry to a tee. From his own singing and songwriting, to his establishment of an independent recording studio where artists had freedom to create the sounds that they wanted, he was a major player in the "outlaw" movement that took place in the 1970s and early 1980s.
This book will pique your interest whether you are an "outlaw" or a "classic" country music fan. You won't want to miss out on this highly acclaimed gem!
Searching for a competitive edge to gain knowledge about secret behind-the-scenes inner workings of the insurance industry that will give you greater control of your insurance buying decisions? Inside the Insurance Industry – Third Edition is for you. Our book has been included in several lists of "Best Insurance Books," and reviews have been stellar. Author Kevin L. Glaser, CPCU, CIC, SCLA, ARM, AAI, AIC, ARM-P, AIS has spent more than 30 years working in a variety of facets within the property and casualty insurance industry. Beyond a background that includes working for insurance companies, Glaser currently serves as a national consultant, risk manager and expert witness in litigation involving insurance-related issues.
If you are interested in gaining knowledge about the insurance industry and its sales practices to help you save money on your insurance policy purchases, give this proven book a try!
The RISC Analyzer©™ (RA) is a Software as a Service, or SaaS, program that picks up where Inside the Insurance Industry – 3rd Edition leaves off. Whereas Inside the Insurance Industry introduces readers to internal workings of the insurance industry, and provides ways to save money, the RA walks users through a variety of risk exposures that may adversely impact their specific risk situation. Once risks have been identified, risk management techniques can be applied, such as avoidance, retention or transfer – including transferring risk to an insurance company.
Why should you use the RA? Because it is important to give thoughtful consideration to risk exposures that may not have been discussed previously with your insurance agent, but should have been. Or, to identify ways to insure exposures that your insurance agent should have brought to your attention, but didn't. The RA provides an opportunity to educate yourself and to potentially avoid paying for adverse property or liability situations out-of-pocket. Since financial planners and wealth managers assist in preserving and growing your financial assets, the RA is well suited for use with their clients. But we recognize that many people are comfortable making financial decisions themselves, without assistance from others. Therefore, the RA is available for your own direct purchase. If you are interested in this approach, reach out to us at contact@riscanalyzer.com for further details.
Note: Bulk book order discounts are available for both The Great Tompall: Forgotten Country Music Outlaw and Inside the Insurance Industry – Third Edition. Contact us for additional information.
Once you've ordered your book, send us an email if you would like your copy autographed or dedicated in some fashion. If a dedication is desired, share any particular wording that you would like included.
And, if you liked our books, don't forget to post a book review on the site of your choice.
Right Side Creations, LLC operates in the world of creativity. As our logo depicts, our products are the result of activities related to the right side of the brain. In addition to creativity, our right brain activities encompass characteristics such as imagination, observation and story development, consideration of various possibilities, intuitiveness and insightfulness.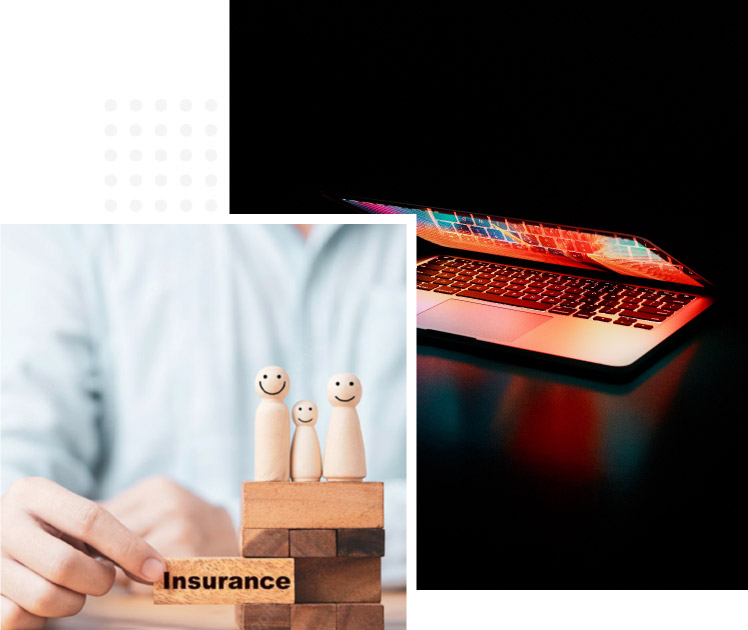 Right Side Creations was recently contacted by a college professor who said he plans to use Inside the Insurance Industry – 3rd Edition as a...
read more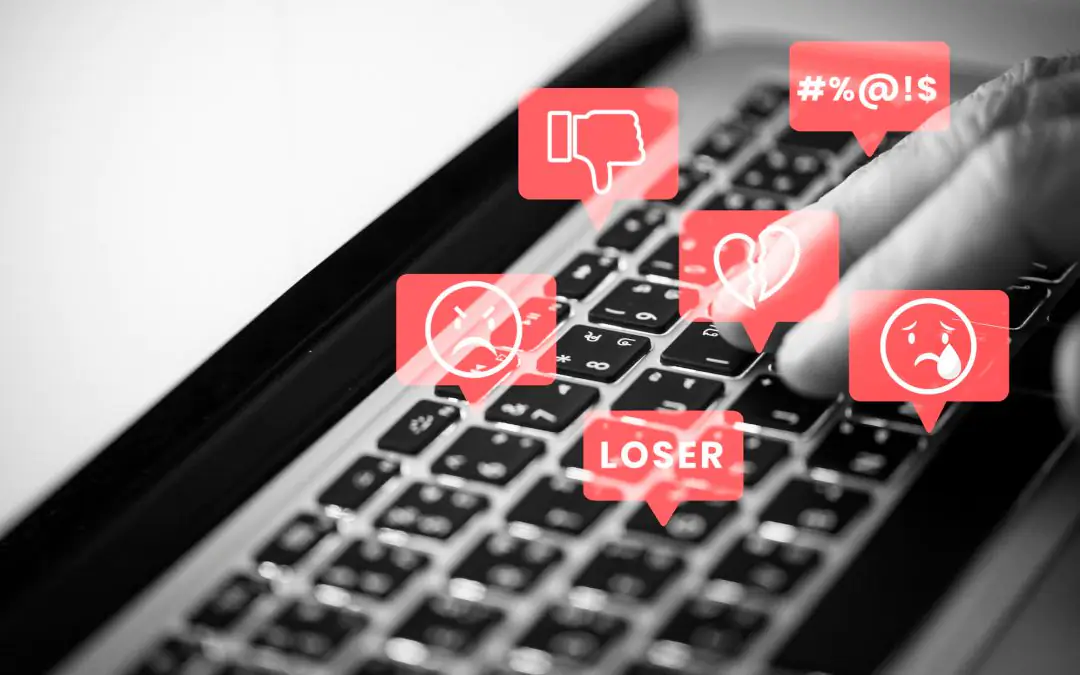 Parents, Financial Advisors and others may be interested in reading our well-received article that was posted earlier on FA Magazine's Expert Views page: Expert Views page about the important topic of cyberbullying. FA magazine is ranked first as the most read...
read more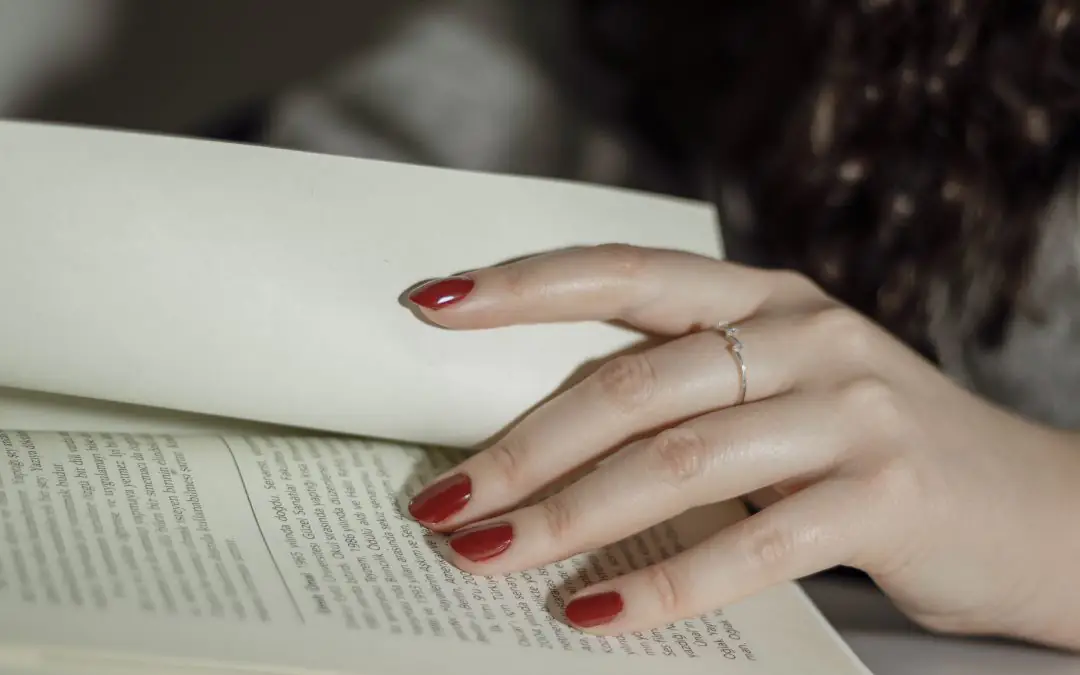 As the author of an educational insurance book intended for both businesses and consumers, I believe it's important to set realistic reader expectations. Earlier in my career, I would learn something new every few minutes during a seminar. Now, if I learn two or three...
read more